Glenn Noble
Counsellor/Psychotherapist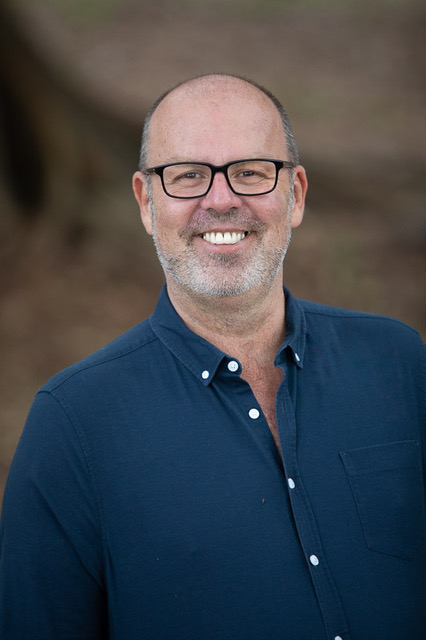 My passion for counselling and psychotherapy came initially from my experiences as a client.  My personal process of therapy allowed me to address various issues and difficulties in my life. These events had resulted in behaviours associated with anxiety and depression.  This started my ongoing curiosity in gaining insights into the successes and complications people experience in their lives, and the motivations and conditions under which they occur, and how they might change. 
The combination of my real life experience and academic knowledge has allowed me to develop a deep appreciation and high level of respect for each individual's process as well as the importance of the therapeutic relationship. I endeavour to create a safe space which allows people to explore and work through facets of their lives which they experience as difficult or problematic.  This setting also allows for acceptance and celebration of the unique aspects of clients lives. For many people change occurs when they are able to increase their connections, both with different aspects of themselves and with others, and together we will create an environment that allows this to occur.  I primarily work with individuals on a one to one basis. I work in both short term and longer term counselling periods.     
I have a 20 year background in counselling and casework for a variety of corporate, state owned and not for profit organisations.  I am a clinal member of PACFA. I completed my degree at Australian College of Applied Psychology and regularly undertake clinical supervision and professional development.
My counselling approach is primarily from a humanistic position, although I engage a variety of theoretical perspectives and interventions consistent with the presenting issues for each client and the outcomes they wish to achieve in counselling. 
Individual sessions are one hour in length and charged at $120 per session. A negotiated rate may be reached for those who are financially disadvantaged where available. Medicare does not currently offer rebates for counselling and psychotherapy.
To make an enquiry or for further information visit my website is at www.glennnoble.com
My experience lies in:
Anxiety
Addictive behaviours (substance use/sexual behaviour/pornography/apps etc)
Sexuality/sexual identity
Depression
Identity and self esteem
Life transitions and growth/change
Relationship and intimacy issues
Stress management/mindfulness techniques
Grief and loss