Who We Are…
Therapy Space is a private practice of experienced and qualified psychotherapists and counsellors. Our team members are registered with the Psychotherapy and Counselling Federation of Australia (PACFA)
What We Do…
Therapy Space offers individual, couple and relationship counselling. We are experienced in working with the LGBTQI, same sex attracted and heterosexual identified communities. We pride our selves on our professionalism and quality of service.
Where We Are…
Therapy Space is located at Surry Hills / Redfern in the Eastern Suburbs of Sydney. Close to Central and Redfern train stations. Our tastefully decorated warehouse conversion space is also available for venue and room hire. Need a map? Click here.
"At Therapy Space we help create a relationship with you that is both challenging and safe;
enabling you to grow and feel held."
Counsellor & Psychotherapist Profiles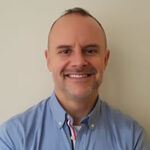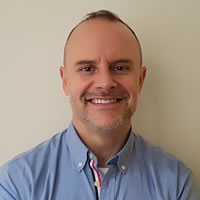 Scott Houston
MSc & Clinical Diploma
Scott Houston is a Psychotherapist who practices using an integrative approach that places the client at the heart of the process. Offering one-to-one goal orientated short-term therapy in addition to deeper long-term work that can aim to explore and make sense of whatever is troubling the client, so that they feel relief from their distress and can once again enjoy living again.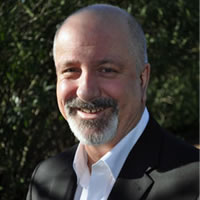 Trev Good
M Gest
Trev Good is a Psychotherapist with a Masters Degree in Gestalt Therapy. Providing counselling services specialising in anxiety disorders, conflict resolution, and relationships problems.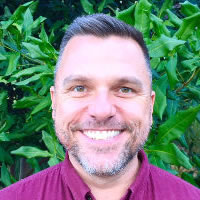 Curt Mason
M Gest
Curt Mason is a Person Centred Counsellor and Psychotherapist. Working with individuals in one-on-one sessions, both short term and longer term depending on your needs. Curt is also trained and experienced in facilitating therapeutic groups and runs 8 week Mindfulness Based Stress Reduction Programs.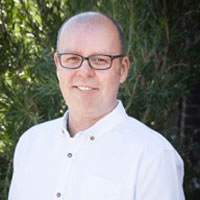 Glenn Noble
Glenn is a qualified and clinically registered counsellor.  He works with individuals thoughtfully and with compassion towards meeting his client's goals in therapy, whether it be short term solution focused or longer term work.  He brings knowledge, experience and resources together to allow his clients to process and overcome obstacles that interfere with achieving ways to have more authentic and fulfilling experiences in their lives.